A new study, which included a third of young males in youth offender institutes in Scotland, has found that 80% have a history of significant head injury with many exposed to repeated head injuries over time.
Led by researchers at the University of Glasgow and published in PLOS ONE, this latest research highlights both the prevalence and the impacts of significant head injury among Scotland's young male offenders.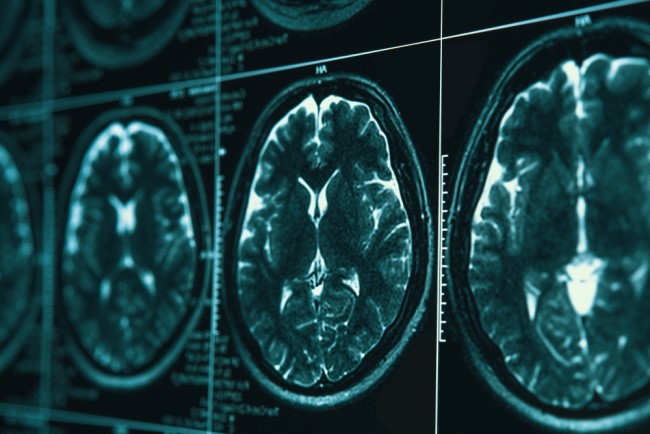 To carry out the study researchers recruited 103 (34%) of 305 juvenile males in HM Young Offenders Institution Polmont, Scotland's national holding facility for young people aged between 16-21 years of age. Overall, a history of significant head injury was found in 82 of the young men (80%), while 69 of that group – two thirds of the study participants overall – had experienced repeated head injuries over long periods of time. The causes of significant head injuries in young male offenders tended to be fighting and assault.
The study found that while poor mental health and problems associated with substance use were common among young male offenders overall, a history of serious head injury was also significantly associated with some mental health problems, particularly anxiety and distress.
There was further evidence to suggest that the young offenders affected by significant head injury also had poorer behaviour control, and were more often reported for incidents in prison than those without. Researchers believe these signs – of poorer behavioural control alongside greater psychological distress– suggest that young males with significant head injury may be at greater risk of becoming lifelong offenders.
The study also found that disability associated with significant head injury was less common in young male offenders than in adult male or female offenders, arising in 13% of juveniles. However, the prevalence of significant head injury was equally as high in each of these groups.
As previous research has shown the risk of future head injury to be high in those who already have a history of these injuries, and that significant head injuries associated with disability are more common in older males, the study findings suggest there should now be concern that young male offenders may be at greater risk of future disability than previously thought.
Professor Tom McMillan, lead author of the study from the University of Glasgow, said: "Our study reveals important new information on both the prevalence and the impacts of significant head injury in young male offenders in Scotland. Until now a limited understanding of this area has made it difficult for prisons to develop effective management and intervention strategies to help improve these young people's health and reduce the chances of reoffending.
"The study findings suggest that there is a need for juvenile prisoner programmes to take into account the impacts of significant head injuries, and also a need for more work to be done to reduce future head injury risks in this group. This is likely to require training and education of staff and education of prisoners about head injury"
The paper, ' Associations between Significant Head Injury in Male Juveniles in Prison in Scotland UK and Cognitive Function, Disability and Crime: A Cross sectional study' is published in PLOS ONE. The work was funded by the Scottish Government.