The current COVID-19 crisis – and other healthcare challenges – could be tackled more effectively thanks to an innovative education programme developed by experts including University of the West of Scotland (UWS) academics.
The current coronavirus pandemic has demonstrated the need for fast, reliable, and ethical integration of new technologies within healthcare and the related decision-making mechanisms.
The training of current and future computer engineers and healthcare technicians must provide a more integrated view of all aspects of using new technologies in healthcare, in order to prepare them for the ever-increasing digitalisation of healthcare, as well as for future health crises similar to COVID-19.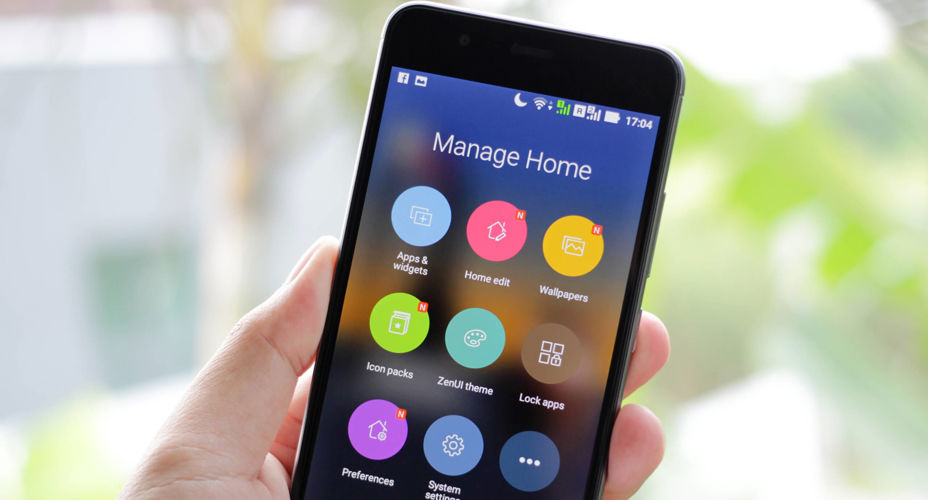 Through the Erasmus+-funded ATHIKA (Advanced Training in Health Innovation Knowledge Alliance) project, Professor Naeem Ramzan and Dr Stamos Katsigiannis, from the University's School of Computing, Engineering and Physical Sciences, are working with partner institutions and industry to create and promote multidisciplinary training in the fields of artificial intelligence, internet-of-things, and governance and ethics for application in healthcare.
"This project is a great opportunity to develop and deliver a joint training programme with EU academics and industrial partners on health innovation mainly focused on AI, internet of things and COVID-19."
Professor Naeem Ramzan, UWS
Professor Ramzan continued: "A new module, 'Solving eHealth challenges: IoT, AI and Ethic', will be jointly delivered from January 2021 and will help our students not only to get international experience but also to learn how the digitisation in healthcare sector addresses pandemic situations like COVID-19."
Researchers will work with academia, public health administration, health businesses, start-ups, consultants and entrepreneurs to gain a complete perspective of the healthcare sector to identify the most urgent challenges in the health sector and how these can be overcome.
UWS academics are working alongside researchers from higher education institutions and industry in Estonia, France, Lithuania, Spain and the UK.